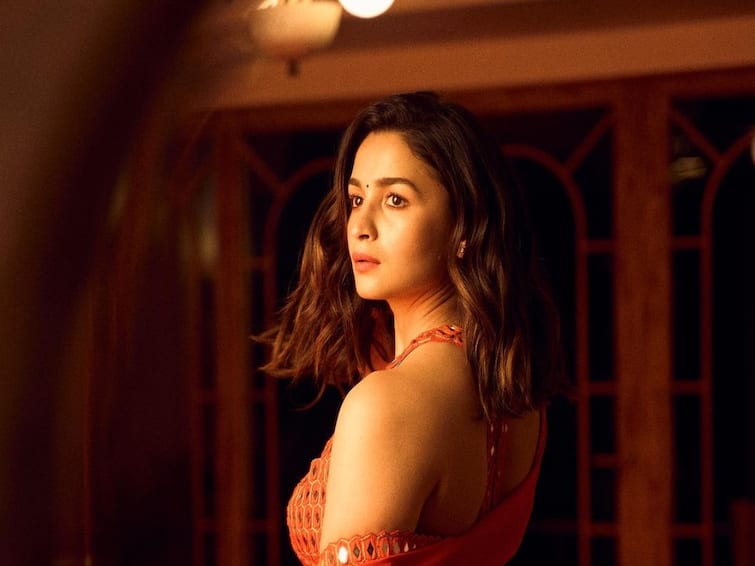 See the Instagram reel for that perfect sunburn glow here
Bollywood sensation Alia Bhatt has not only enthralled the audience with her stellar acting but has now taken the beauty world by storm as well. In a video with Allure Magazine, the actress reveals her minimalist 10-minute makeup routine for achieving the coveted 'sunburnt glow' while embracing her bare-faced, unfiltered beauty.
Skipping traditional foundation, Alia opted for a sheer skin tint mixed with a hydrating primer, creating the perfect base for her 'sunburnt glow' look. Describing her inspiration, the actress said, "You know that feeling you get after being out in the sun all day, where you're tired, but you have this glow on your face and you look natural. Turn red – you look just like a baby Earth?"
Emphasizing the use of hands for application, Alia shared, "I find that I get better coverage when I use my hands. And for me, it's not really about the coverage. "I want skin to look like skin. I like to show off my freckles."
The routine starts with a creamy concealer to conceal minor blemishes, followed by a peachy blush on the cheeks. Alia's unique technique involves creating a C curve from the cheeks, extending it to the nose and finishing with a W shape including the chin for a sun-kissed effect. "The trick here is not to let it stop at the cheek," she advises.
To enhance the sun-kissed vibe, Alia applies a contour stick and powder under her eyes, which helps the makeup easily set. Her eye makeup involves a mix-and-match approach with an eyeshadow palette, followed by curling the lashes and strategic use of mascara for that perfect lift.
The routine takes a glamorous turn with the addition of highlighter for a subtle glow, culminating with lipstick which she applies to achieve a tinted look. Alia's finishing touches included lip balm, giving her a fresh and glowing look.
Check out the video here: