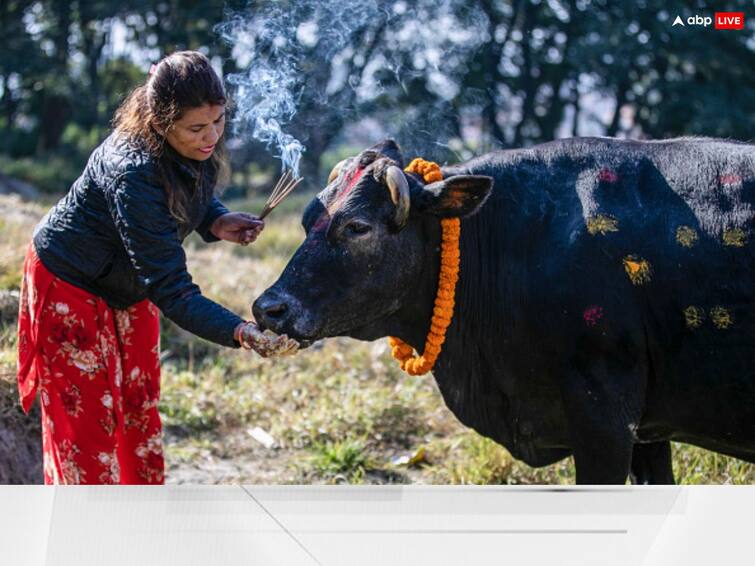 Tihar Sikkim Festival of Lights Shanti Diwali Kaag Tihar Gai Tihar Kukur Tihar Govardhan Puja Bhai Tika
Tihar, also known as Diwali and Yamapanchak, is a five-day Hindu festival celebrated in Nepal, Sikkim and West Bengal. It shares similarities with the Indian festival of Diwali but holds distinct cultural and religious significance. Let's look at the unique aspects of this vibrant festival.
Origin of the Festival:
Tihar is celebrated in various areas of the North-East, with Darjeeling and Kalimpong home to a large number of ethnic Indian Gorkha people. The name of the festival may vary between communities, being known as Swanti among Newars and Diwali among Madhesis.
Five days of Tihar:
Tihar lasts for five days, each with its own customs and significance. It begins with Kaag Tihar, which is dedicated to crows, who are seen as messengers of the god Yama. Grains and sweets are given to crows with the aim of saving them from suffering and death.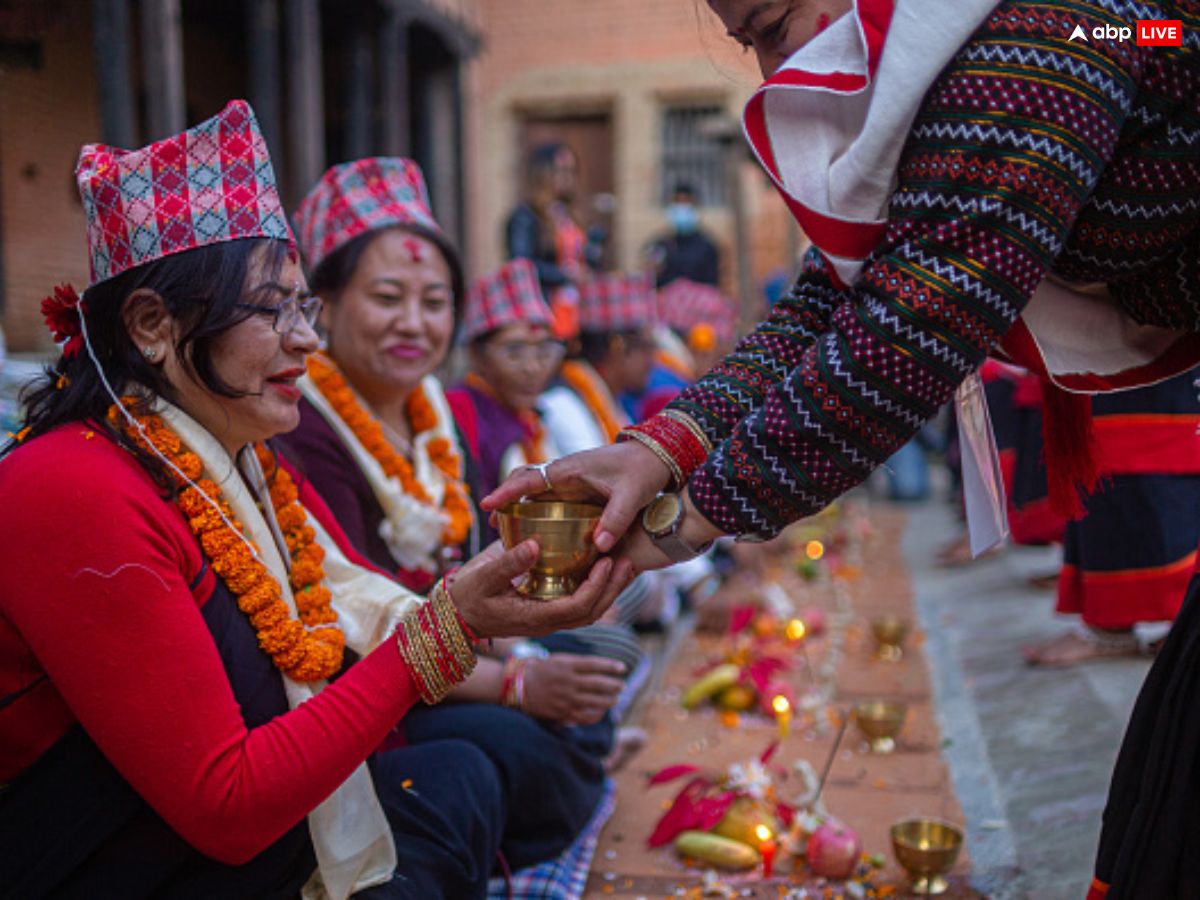 Kukur Tihar:
The second day is dedicated to dogs. People treat and worship dogs as loyal companions and protectors. The tradition has attracted global attention and has even been adopted by an animal rights group in Mexico.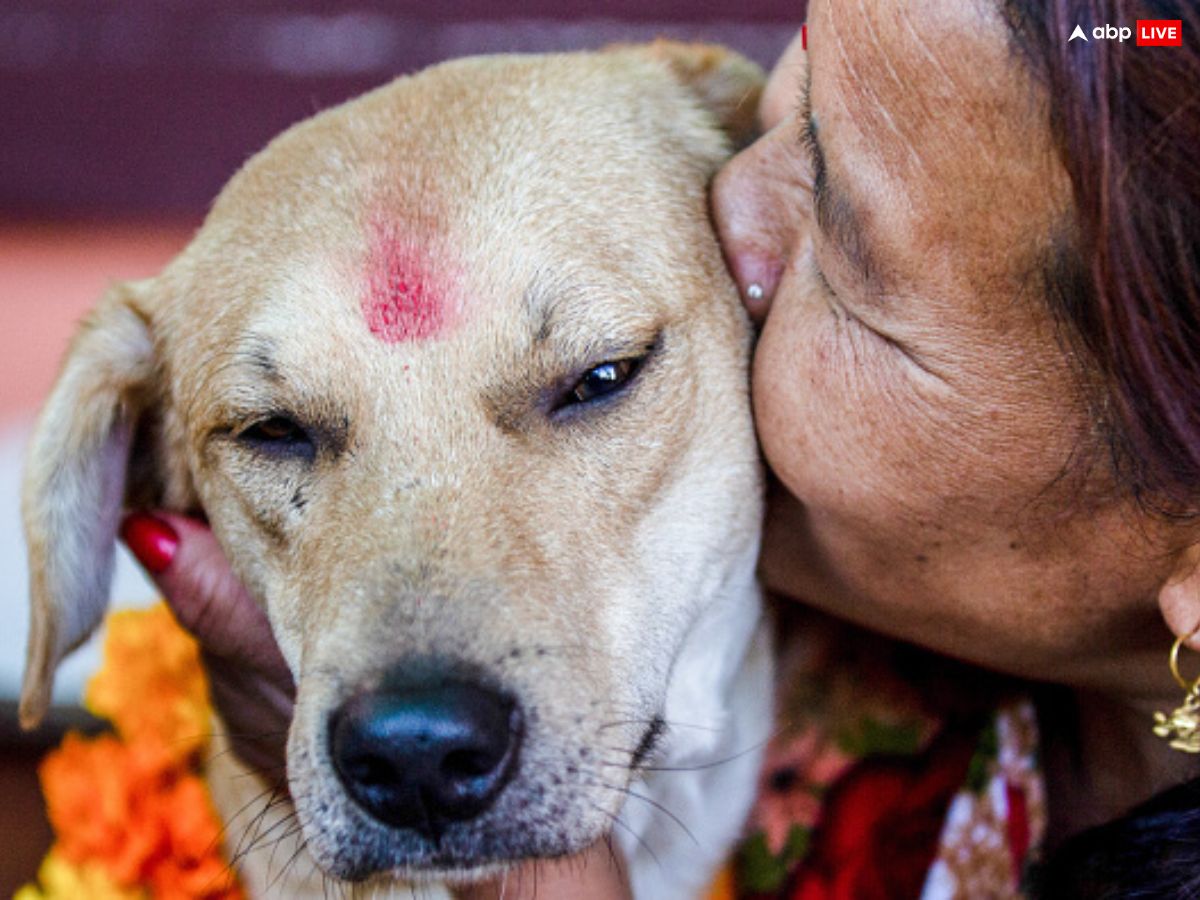 Gai Tihar and Lakshmi Puja:
On the morning of the third day, cows are worshiped as sacred animals. They are presented with sweets, tilak and garlands to express gratitude for their contribution in daily life. In the evening houses are decorated with marigold garlands lamps (earthen lamps) to welcome Goddess Lakshmi, symbolizing prosperity and wealth.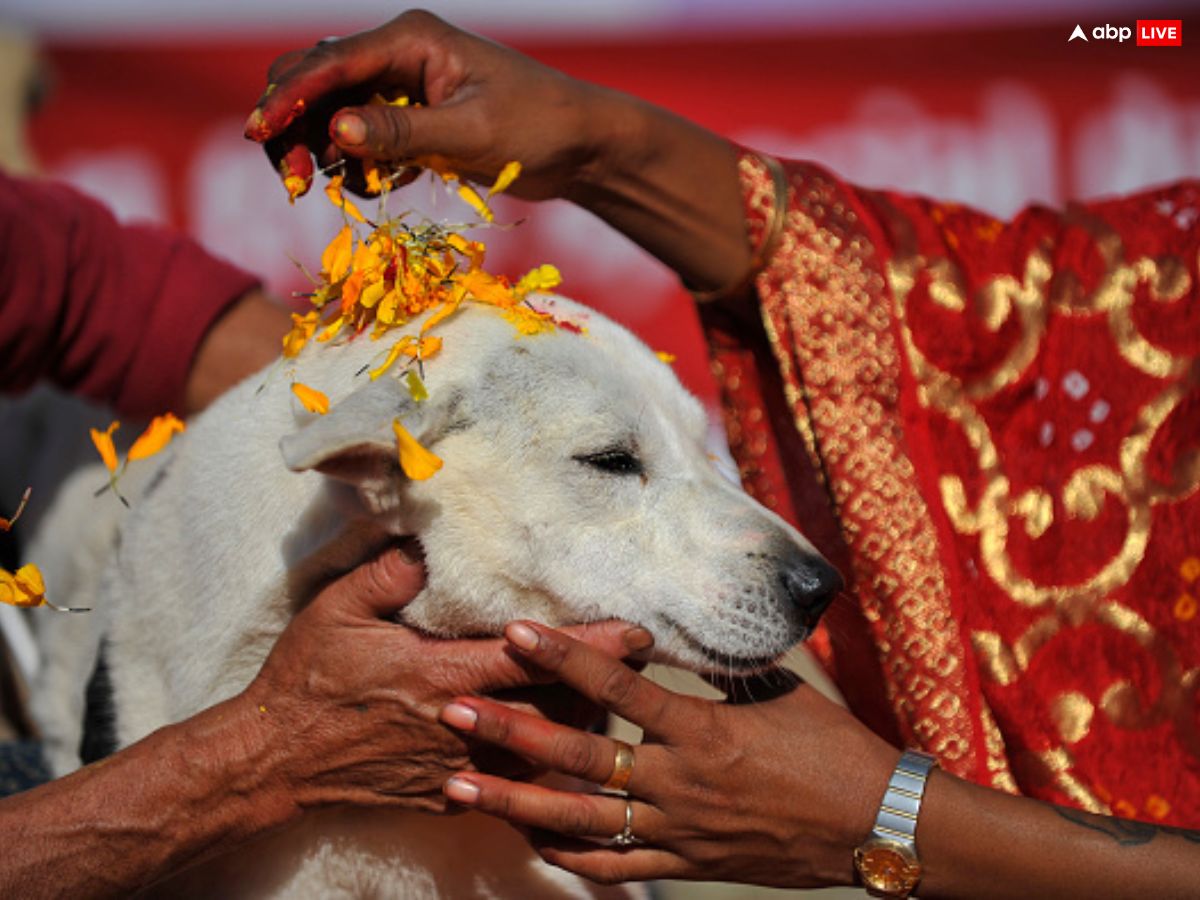 Govardhan Puja:
The fourth day celebrates the festival of the bull, which plays an important role in agriculture. Vaishnav Hindus also celebrate Govardhan Puja, worshiping a heap of cow dung as a symbol of the sacred Govardhan mountain.
Brother Comment:
The fifth and final day, Bhai Tika, celebrates the bond between brothers and sisters. Sisters perform a special ceremony where they create a protective barrier around their brothers using holy water and oil. A garland of velvet flowers is placed around the brother's neck and a unique tilak of seven colors is applied on the brother's forehead. This ritual is similar to that of West Bengal brother fanota,
Tihar is a festival that not only honors the Gods and Goddesses but also increases our reverence for animals, highlighting the deep connection between man and nature.