Recent
Properties
Check out some of our latest properties.
Check out
Featured Properties
View list of our short listed properties
Hi Sir/mam I Have 3bhk Flat For Urgent Sell Requirement 135 Yards 3 Floor With car Parking And Lift Any…

Spacious and fabulous home in prime location. This executive style four bed, four bath home has impact resistant windows, renovated…
Properties
For Sale
Check out latest properties for sale.
Properties
For Rent
Check out latest properties for rent.
Buy or Sell
Get Complete Information Get expert advice on buying, selling, and investing in real estate. Learn the latest trends and tips.
Looking to buy, sell, or invest in real estate? This blog post provides expert advice and insights on the latest trends and tips in the industry. Whether you're a first-time homebuyer, a seasoned investor, or looking to sell your property, you'll find valuable information to help you achieve your goals. Explore the world of real estate and make informed decisions with our comprehensive guide.
Check out recent
News & Updates
From real estate industry and beyond.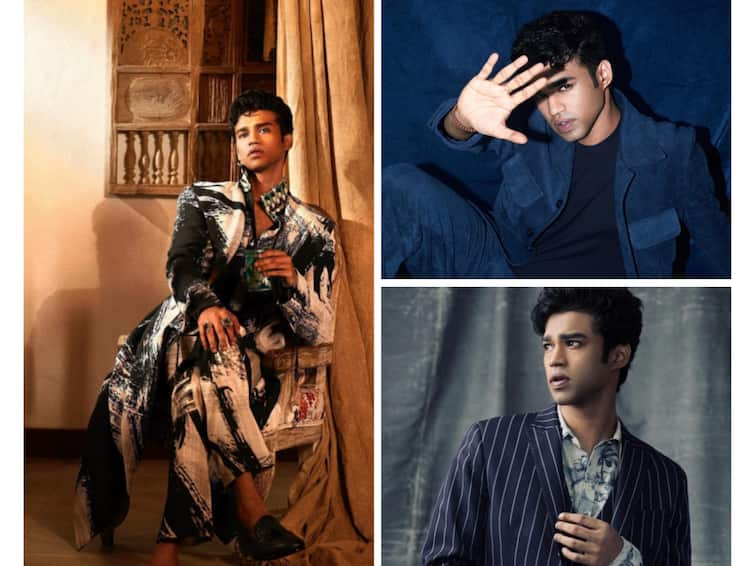 Actor Babil Khan, who is currently enjoying the success of his recent…
Chocolate is always a guilty pleasure for many people. It is a…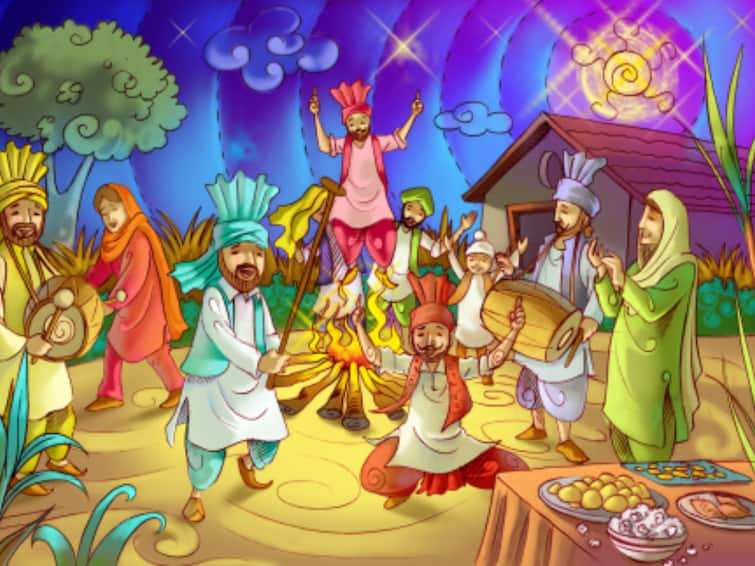 Lohri 2024 date: The first major festival of the year, Lohri, will…
Amazing
Features
Test featured from elementor.
Live Customizer
To help you configure and customize stuff around your website without going into code. You can customize the price format to any currency in the world. You can customize the URL slugs to your required ones.
Design Variations
Real Homes theme includes two major design variations. You can use the classic or modern look based on your choice.
Advance Search
Real Homes includes advanced properties search feature that is powerful and fully customizable to fulfill various needs. You can select which fields you want to display and what data will be displayed in those fields.
Google & OpenStreet Maps
Real Homes includes Google Maps API integration that enables you to display Google map with properties markers on search results page, properties display pages, property detail page, home page and taxonomy archive pages.
Member Support
You can provide user registration, login and forgot password features on your site to let users access member only features. Social login feature allow you to integrate any social network with your website for user login and registration.
Front End Property Submit
Real Homes provides front end property submit template and related configurations. So you can restrict certain level of users from accessing administrator dashboard and provide them an interface on front end to submit properties.
Looking for More?
Get expert advice on buying, selling, and investing in real estate. Learn the latest trends and tips.
Our
Partners
We honoured to have these amazing partners.